Welcome to Motorcycle World Northampton.
We are a small, dedicated team with many years of experience within the Motorcycle industry.
Motorcycle World has been a Premier Yamaha dealer since 2011 and we have everything from 50cc Scooters to Superbike and Tourers.
Our superb workshop facilities cater for most makes and models, not just Yamaha's.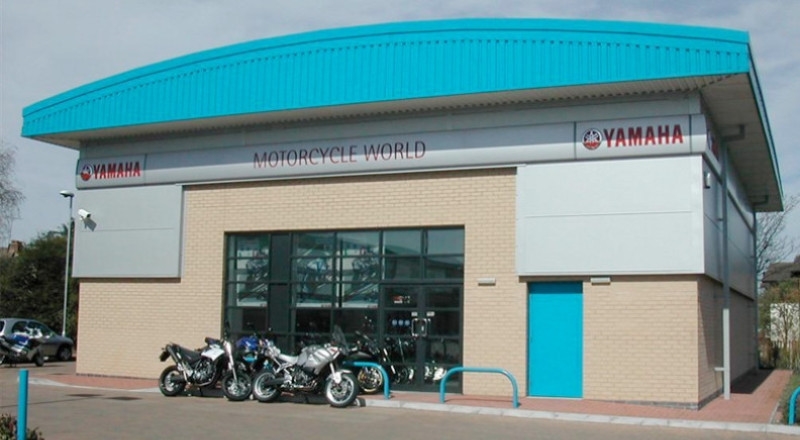 We have an experienced and fastidious service department, meaning that your Motorcycle is in safe hands with us.
As a leading supplier of Motorcycle tyres in the area, we have fitted over 300 tyres last year with our ever popular ride in ride out service.
If you need clothing, we can kit you out from top to bottom. We have an excellent selection of helmets, jackets, gloves, boots and accessories from stock.
We are your one stop shop for all things motorcycling!